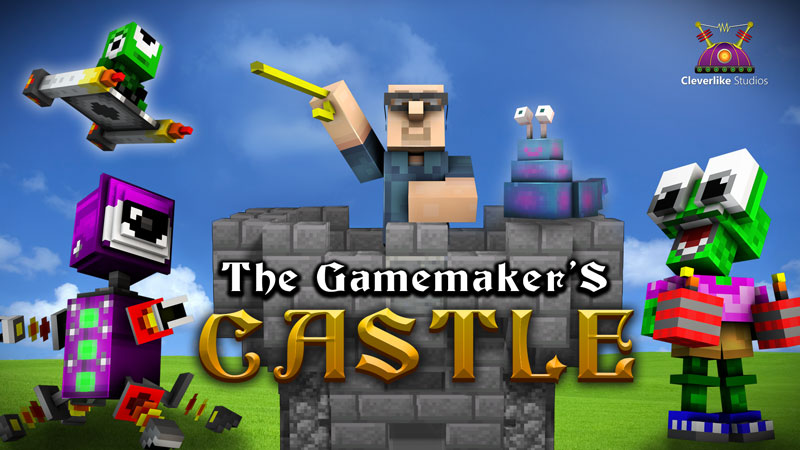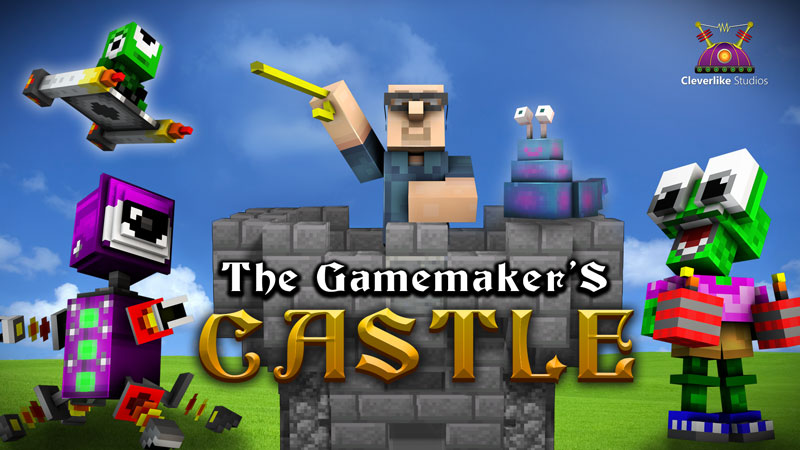 Do you want to make your own games?
The gamemaker is leaving his entire castle to you, but you have to earn it first. Defeat 5 waves of aliens and it's all yours.

Make your own game! Challenge your friends!
* Customize the loot chests and aliens in each wave
* Build a new arena
* View/edit the command blocks

Check the video trailer description for link to game tutorial.