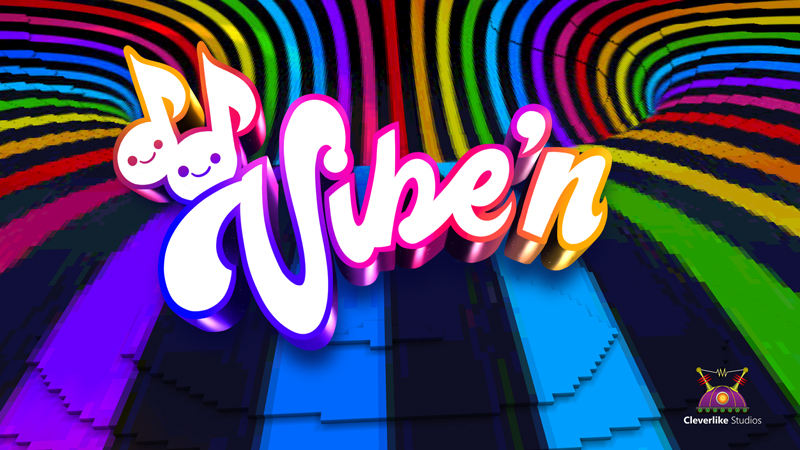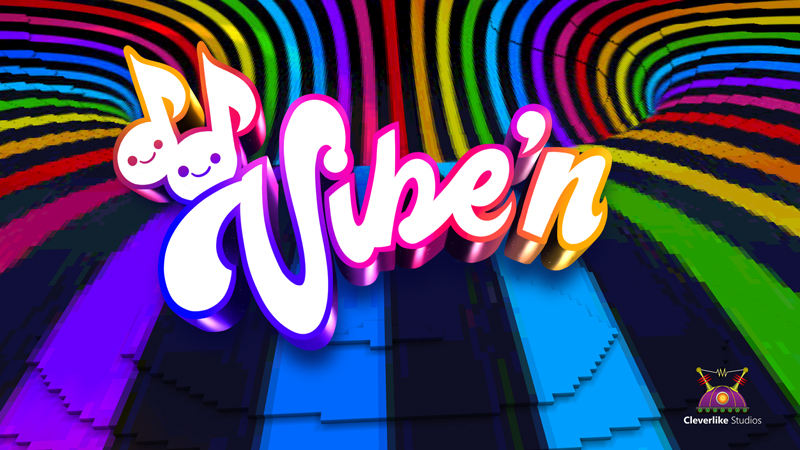 Create your own psychedelic audiovisual experience. Drive around a high resolution map to create amazing visual effects synched to the music. Great for content creators!
- Includes 9 music tracks from Approaching Nirvana.
- Includes 2 rider skins.

Warning: Contains intense flashing lights. Not intended for people with motion sickness or photosensitive epilepsy.