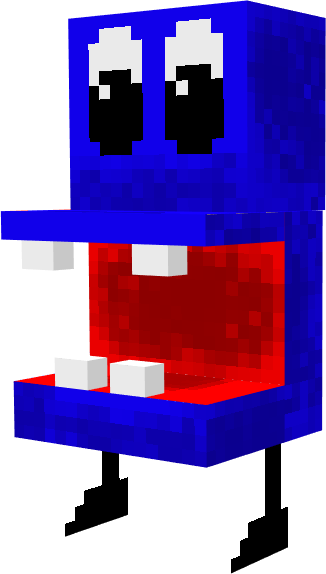 The Gamemaker's Castle is now available in the Minecraft Marketplace. If you want to learn how to make games in Minecraft, this is a great start.
First you play the game by defeating 5 waves of wacky aliens, then you customize each wave to make your own game. You can also rebuild the game arena and visit the command blocks that run the game. Once you've gained experience, you can take it to the next level by learning the tools and coding necessary to customize the game even further. By the time you're done, you'll have the skill to create and publish your own Minecraft games.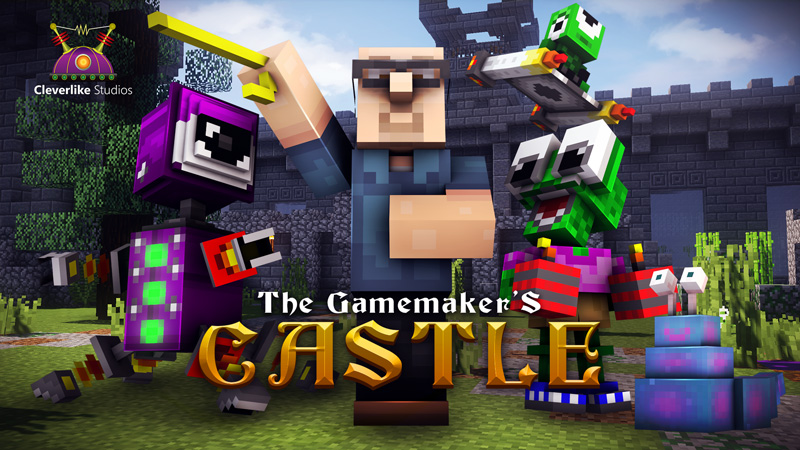 Check out The Gamemaker's Castle today!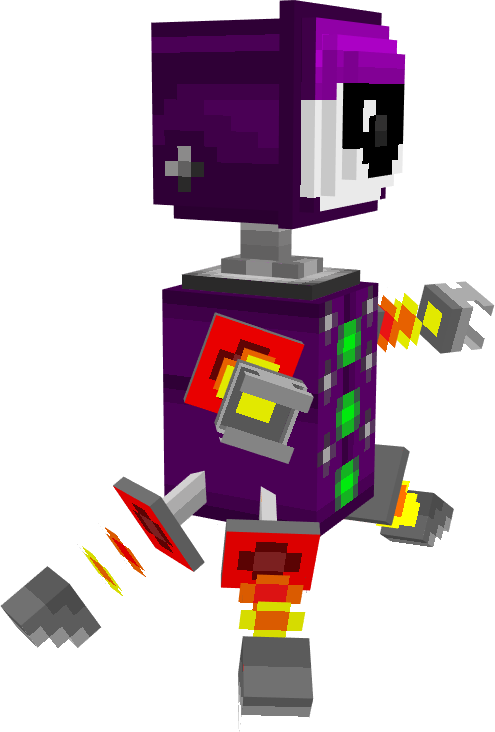 Watch the free video series that explains how to play the game and how to get started as the next great gamemaker!