Our 2nd Minefaire of 2019 was awesome. It just keeps getting better. The people of California have been amazing for these first two shows of 2019. I'm looking forward to Dallas, TX next month.
The Cleverlike Experience at Minefaire features 50 computers with The Gamemaker's Castle game and previews of the tools that professional Minecraft gamemakers use. Our goal is to inspire and educate future creators.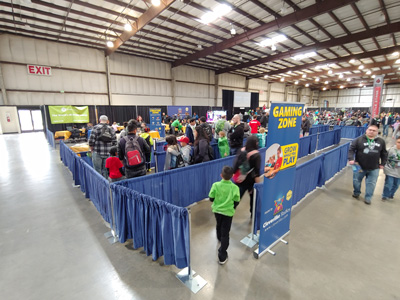 We had a 50' x 50' space with 50 computers. We had about 2,400 gameplays over the course of the weekend. Everyone coming through had a great time. We hope to see you at a future Minefaire show near you!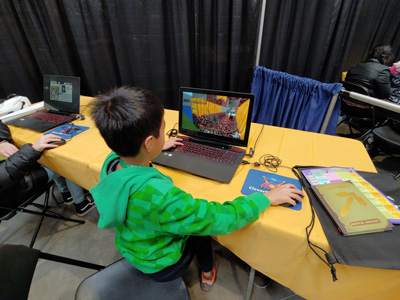 I was proud to see this guy playing the game to its fullest. He's spent well over an hour in our "unlimited time" area and he customized all 5 waves of the game including creating his own game arena. The Gamemaker's Castle is a game that becomes a template for you to create your own games.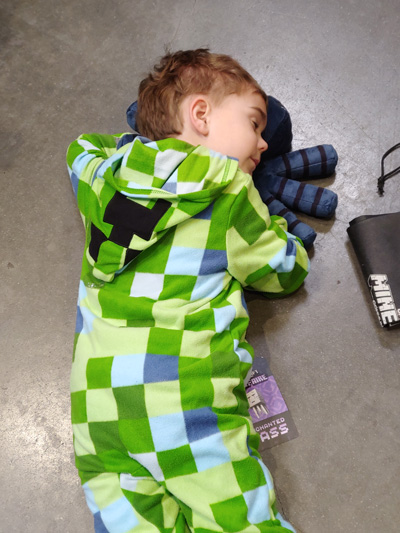 This cute little guy got to rest on his plush spider while his sister was playing our game.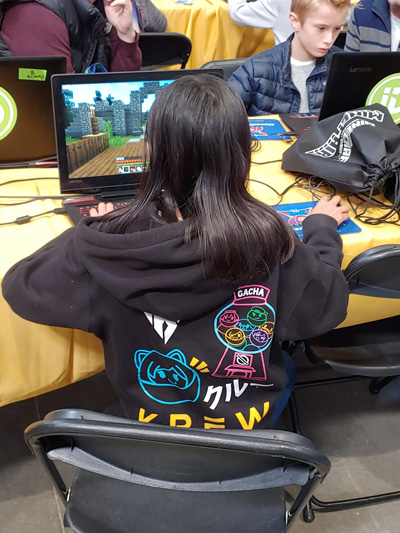 This girl was wearing some merch of one of her favorite YouTubers, ItsFunneh and the Krew. You should subscribe to them because they played our game, Race to Respawn.


Watch it here:

.